| | |
| --- | --- |
| Help send Cavs in Kilts to Edinburgh, Scotland! Your donation will help make possible a life-changing experience, as Woodson students travel to perform at the August 2017 Fringe Festival, the largest theatre festival in the world. | |
---
Tired of hearing about the upcoming elections? Why not laugh about it instead?? Join us for an evening of laughter as we welcome the Capitol Steps back to the Woodson stage on Sunday, October 9, at 7 PM! All proceeds benefit Cavs in Kilts, helping Woodson Drama on our journey to represent our school, community, state, and country by performing at the world's largest Theatre Festival in Edinburgh, Scotland in August of 2017!
BONUS OFFER:
​ We are reserving 58 tickets FRONT AND CENTER for the first buyers at Cav Kickoff for just $25!
You may also reserve tickets on line for $30 plus a small service fee
Tickets at the door will be $35
DOUBLE BONUS!!! The first 5 patrons who buy 4 or more tickets will receive a CD of the Capitol Steps' latest CD, "What to Expect When You're Electing".Act NOW!
​Order your online tickets HERE
www.brownpapertickets.com/event/2589443
---
---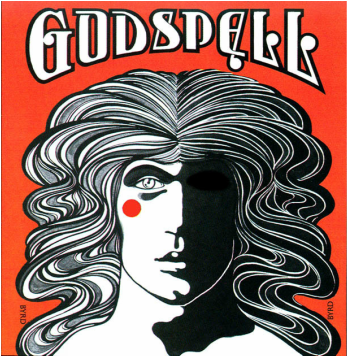 Godspell Audition Information:
September 13th
Vocal Auditions by sign up (first week of school-the audition song will be posted when we have one)
September 14th
Dance Auditions (if you have stunts, brush up on them)
September 15th
Acting Auditions (Cold Readings)
September 16th
Callbacks if needed

SAVE THE DATE!
Godspell Performances
Friday, November 4th, Saturday, November 5th, Thursday, November 10th, Friday November 11th and Saturday, November 12th at 7:30pm, Matinee Saturday, November 5th at 2:00pm.

---